Record-setting WFSE/AFSCME union contracts aim to make workplaces safer, improve services and reverse a 20-year staffing crisis.
In 2002 there were just over 6 million Washington residents and 63,975 general government employees (state workers excluding higher education) available to provide them with services. By 2022, population had grown to 7.4 million residents, but the state employee headcount hadn't kept pace at just over 67,000. 
That's a 26 percent increase in population over the last 20 years and just a 5 percent increase in state employee headcount.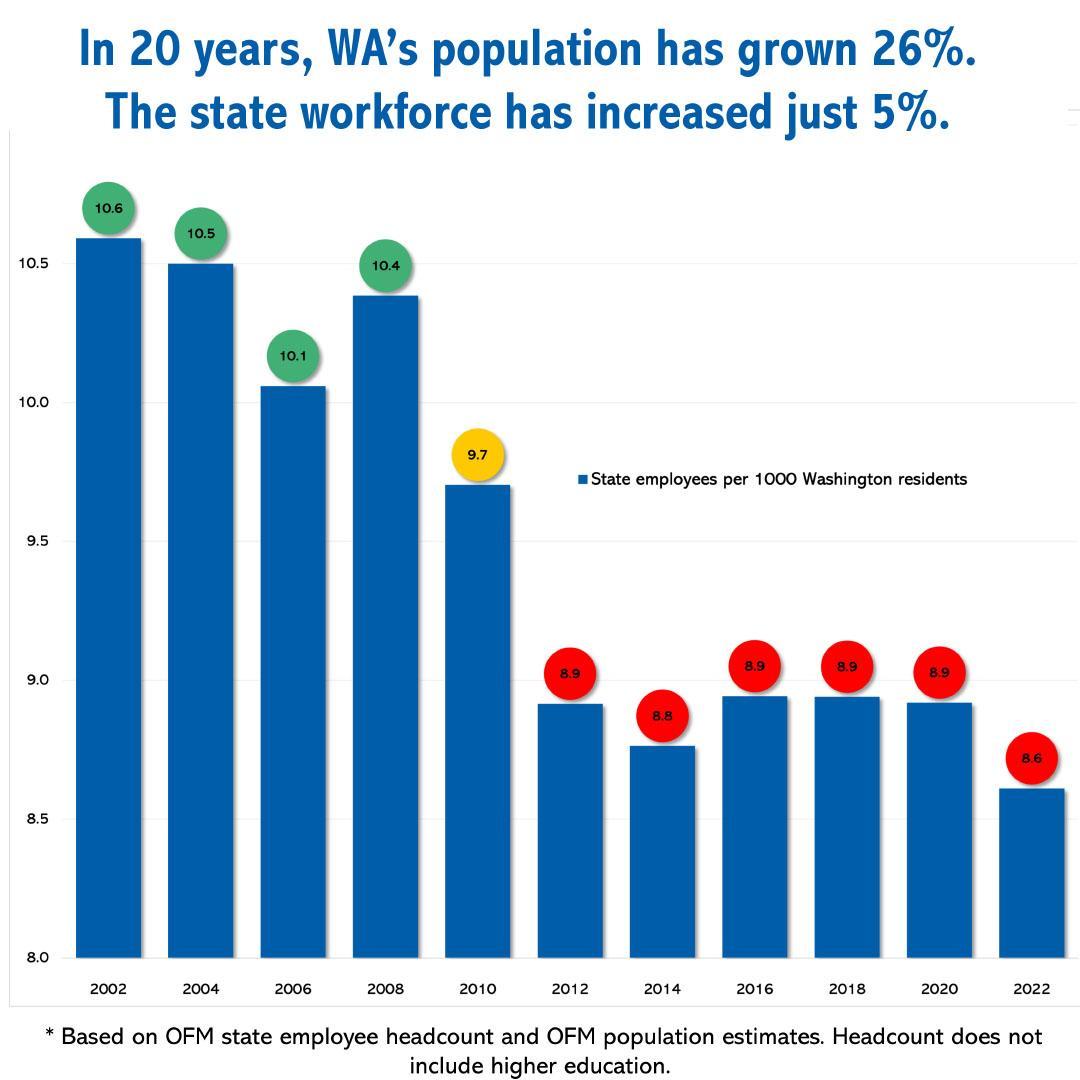 These numbers tell a story:
Increasing assaults on the job, mandatory overtimes and burnout for public workers, and frustration from Washingtonains as fewer workers are available to provide them with the services they depend on.
This staffing crisis is solvable.
The state's own 2022 salary survey found that public worker compensation lags the market by over 16%. This number is the average. The disparity is even greater in many job classifications. 
This was the message the 46,000 public workers represented by AFSCME Council 28/Washington Federation of State Employees (WFSE) took to the state when negotiating their 2023-25 union contracts and to their elected officials during the 2023 Legislative Session. 
The message was received. Many WFSE contracts include the largest compensation packages ever negotiated.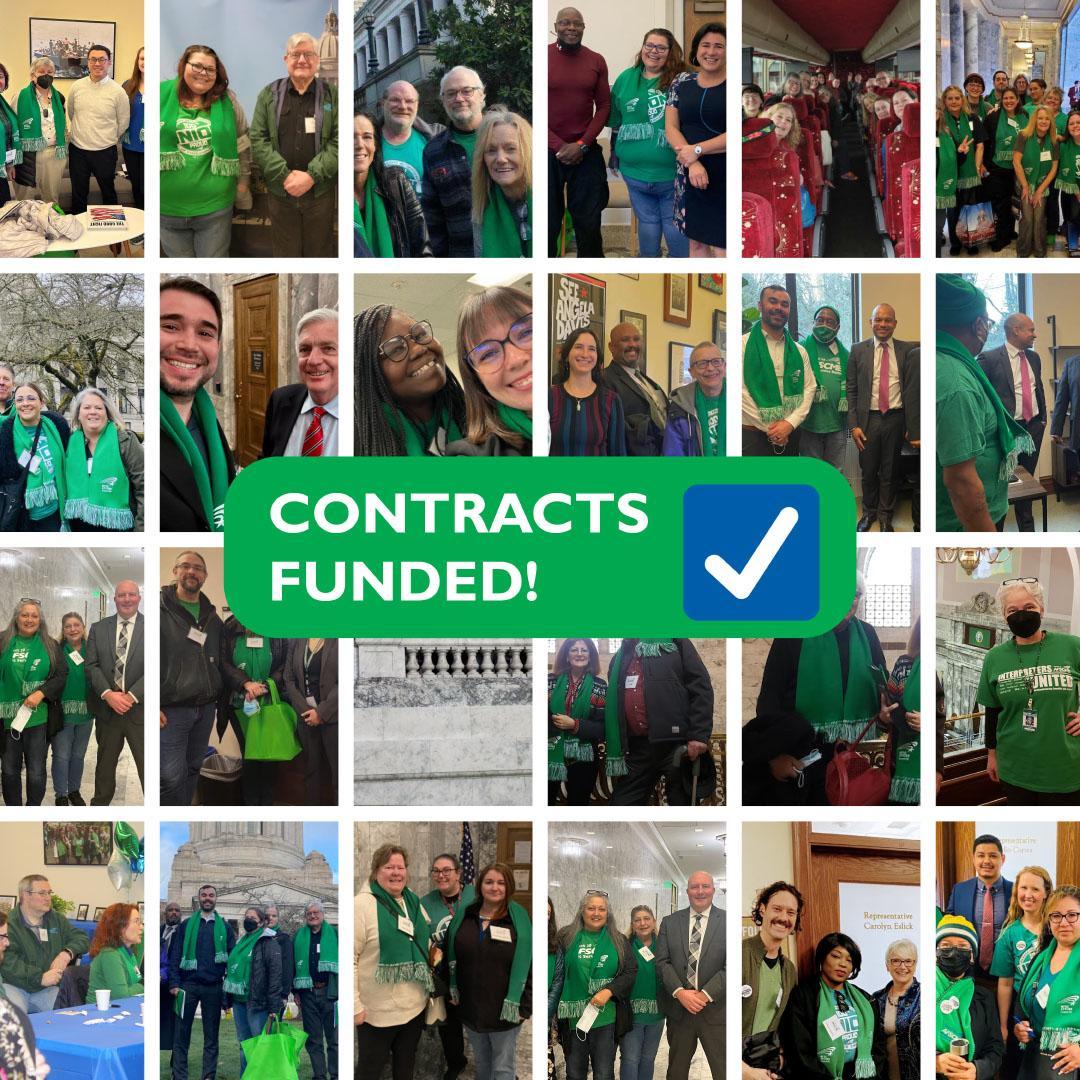 The General Government contract, which includes workers from most state agencies and is the largest represented by WFSE, includes a 7 percent across the board cost-of-living adjustment for everyone covered under the contract, two lump-sum payments of $1000 each, and targeted raises for 185 job classes with significant recruitment and retention issues. 
"This contract will help me do my work, which directly supports the communities and Tribes of Washington," said Henry Bell, a WFSE member and Environmental Planner at the Department of Ecology. "We help plan for climate change and sea level rise, address erosion and flooding, and build a resilient, thriving future."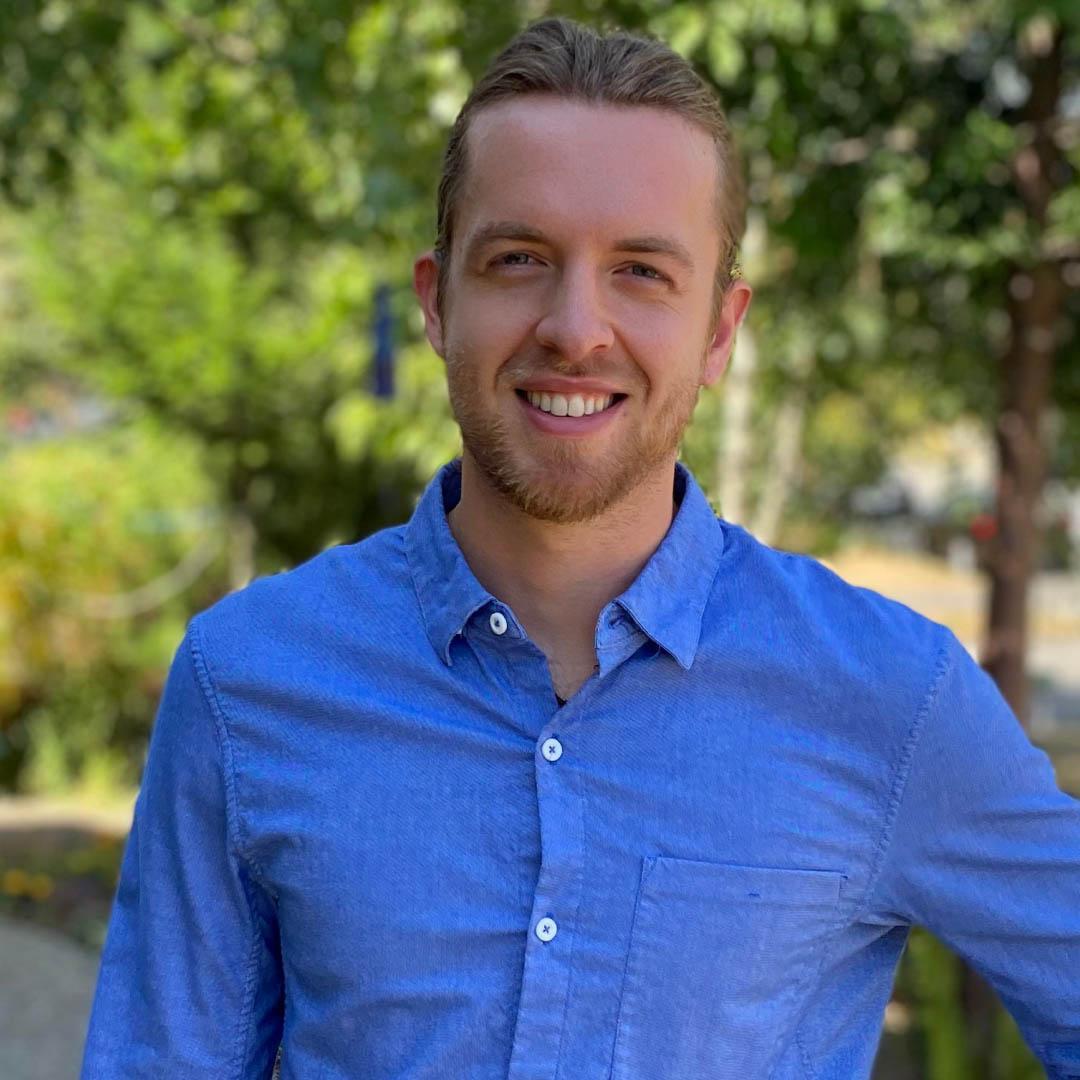 Henry Bell, a WFSE member at the Dept. of Ecology
Additionally, those who work on-site in 24/7 direct care facilities won an additional 5% raise. Workers in the WFSE Department of Corrections bargaining unit successfully negotiated an average raise of 23% to address significant safety and recruitment and retention issues. 
Days after the contract was funded by the Legislature, union members and elected officials gathered at Western State Hospital for Workers' Memorial Day to celebrate the new contract and highlight the need for safe staffing levels.
 "I come out here because this is the most dangerous worksite in our state," said Senator Steve Conway (LD 29), motioning to the flags in the ground, each of which represented an assault on a staff member. "These are 255 assaults. 255 of your brothers and sisters were working in this hospital and were assaulted. I understand in that contract there is language to address the crisis you face in terms of staffing. Inadequate staffing is at the heart of these assaults. Inadequate staffing is at the heart of a lot of the problems our state is facing."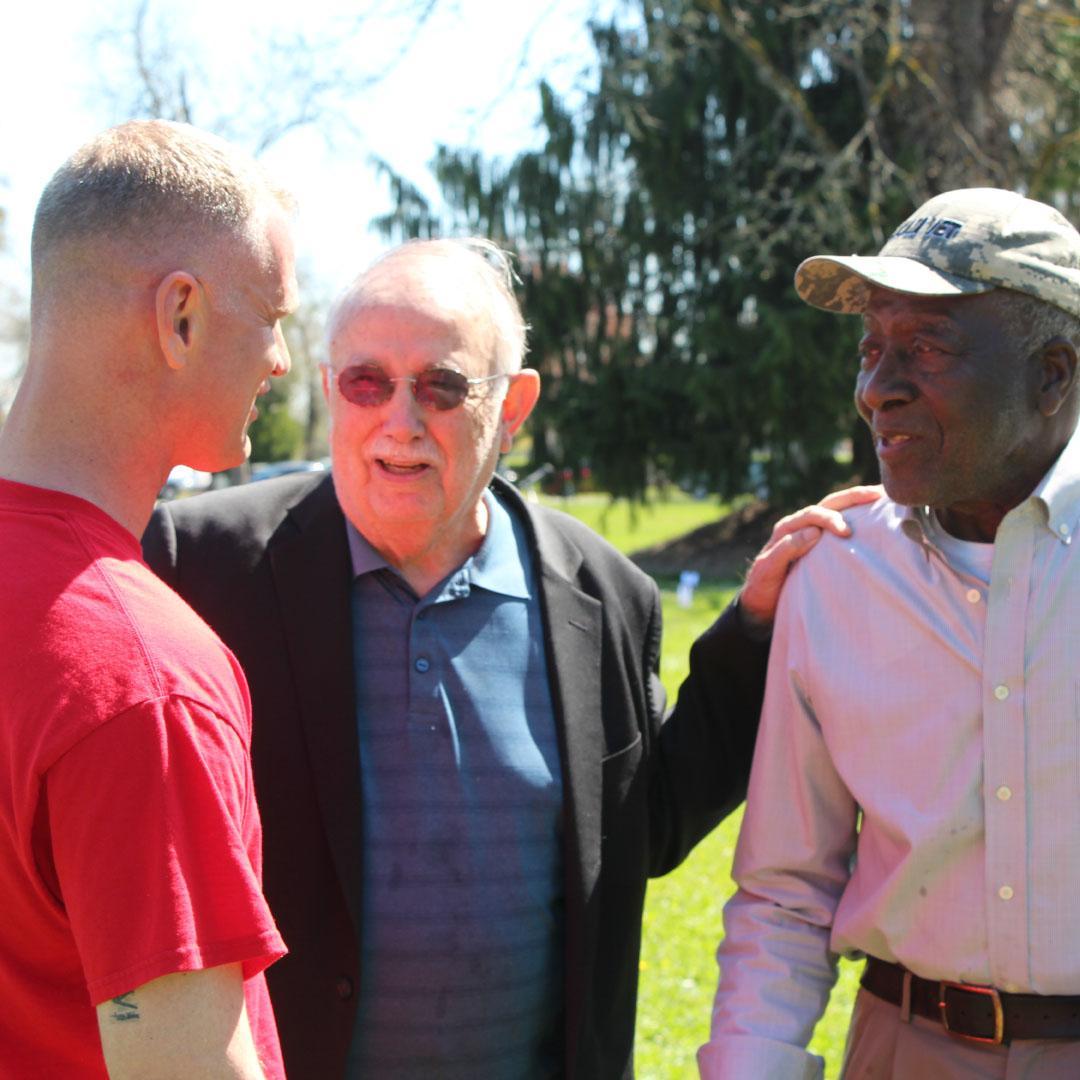 Senator Steve Conway, center, at the WFSE Local 793 Workers Memorial Day event
"We need to make sure that every single one of you that works here goes home in the same condition that you arrived in," said WFSE President Mike Yestramski, who is a Psychiatric Social Worker at Western State Hospital. "We've all seen our coworkers injured here. Most of us, unfortunately, have experienced it ourselves. We are going to fight and raise awareness about this issue until our injury number is at zero. One is too many."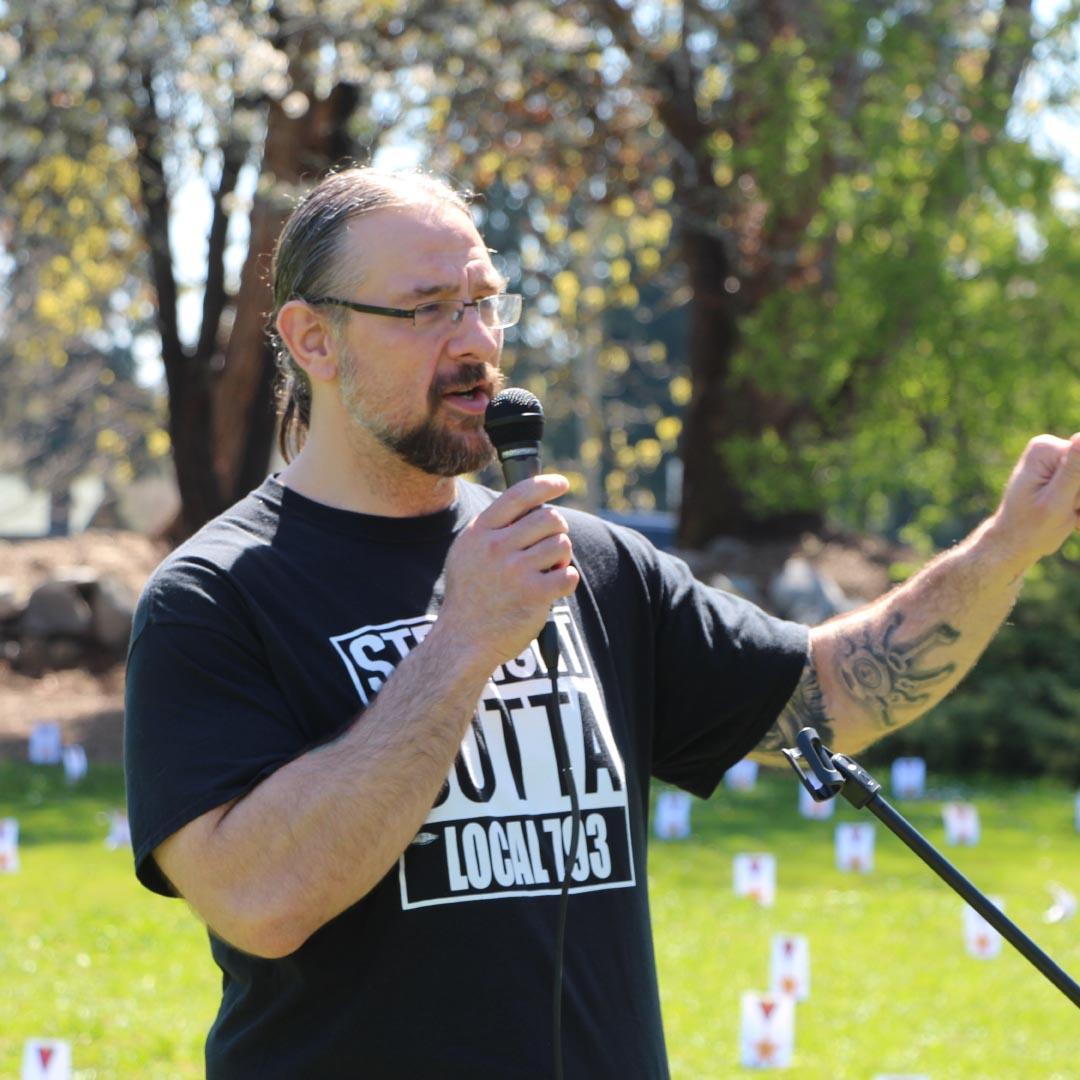 WFSE President Mike Yestramski, a psychiatric social worker at Western State Hospital
"I'm hoping that we are able to recruit and retain people with this new contract," said Bobbie Appleton, a WFSE Steward who works nearby as a security guard at the DSHS's Special Commitment Center, a specialized mental health treatment facility for sexually violent predators located on McNeil Island. "It would mean a lot to me. Right now we have people working double shifts, working overtime, trying to maintain that level of safety. And at times they're tired. And that's dangerous in itself."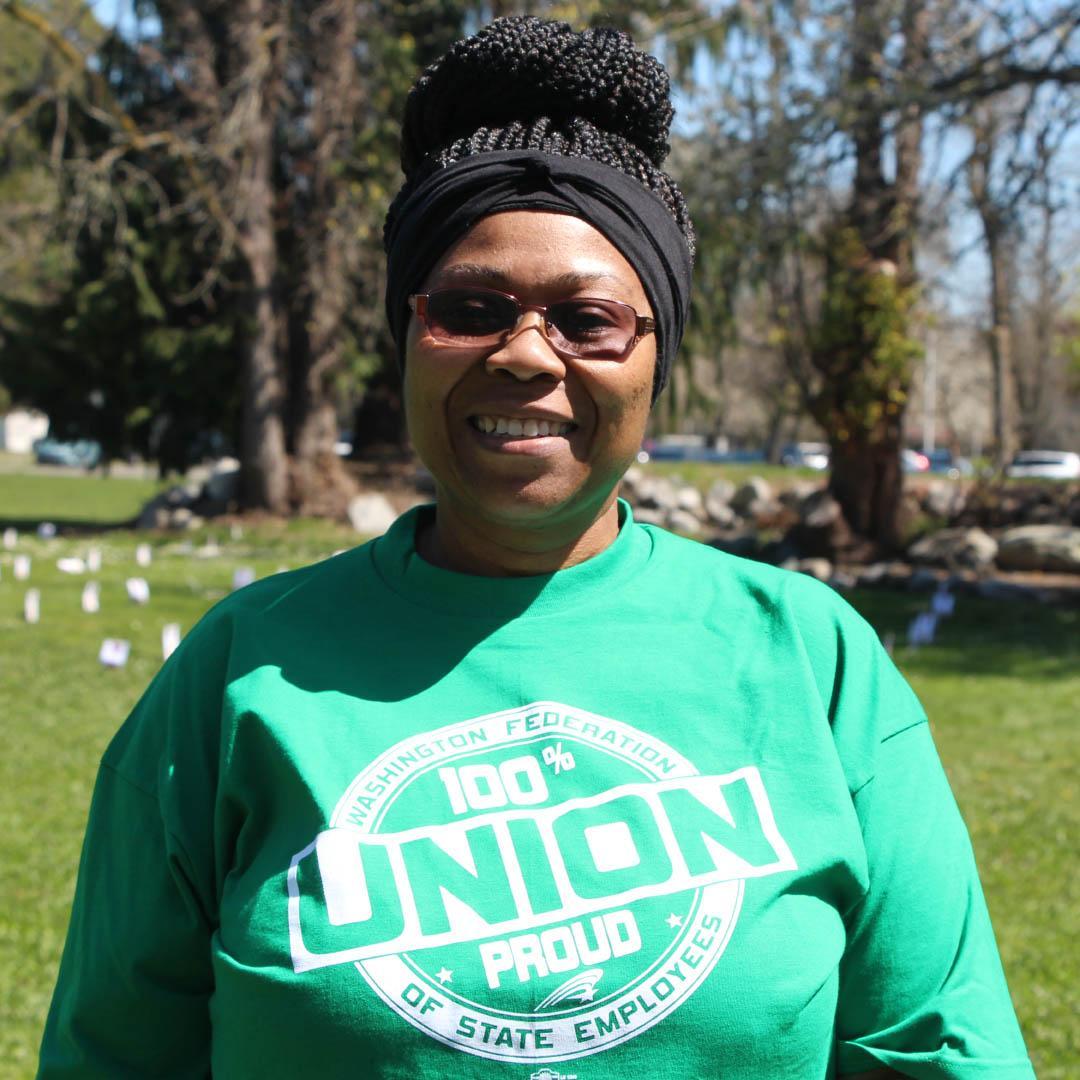 Bobbie Appleton, a WFSE member who works at the Special Committment Center as a security guard
Unfair Tax System Still Needs Work
These contracts will make real, lasting improvements to the safety and wellbeing of both workers and the public, but there will always be unmet needs with the current revenue structure. Experts consider Washington state the most regressive state in terms of taxation. Those who make the least carry the heaviest tax burden. 
Although there were several bills introduced, the Legislature failed to adopt any new revenue proposals aimed at making Washington's tax system more fair and equitable. 
There are signs of progress, however. In March, the Washington Supreme Court upheld the 7% capital gains tax that the Legislature approved in 2021. It is projected to raise about $500 million per year for public education and child care programs.
Want to get involved? 
Everything we accomplish comes from strong membership numbers. Strong worksites = strong contracts and fully funded services for Washingtonians. Learn about union membership today.