WFSE members at Western State Hospital learned to use their union rights as a tool to save the Violence-Reduction Team, a small group that has made huge safety gains over the last several years.
Western State Hospital is considered one of the most violent workplaces in Washington state. A cycle has developed: assaults on staff lead to burnout which leads to staff shortages and then more assaults.
One of the few bright spots over the last several years is the Violence-Reduction Team (VRT), a multidisciplinary team that has developed a unique, four-phased intervention that reduces patient violence across the hospital.
Which is why VRT members were shocked when they received an email this May informing them that their jobs were going to be cut.
"It didn't make sense."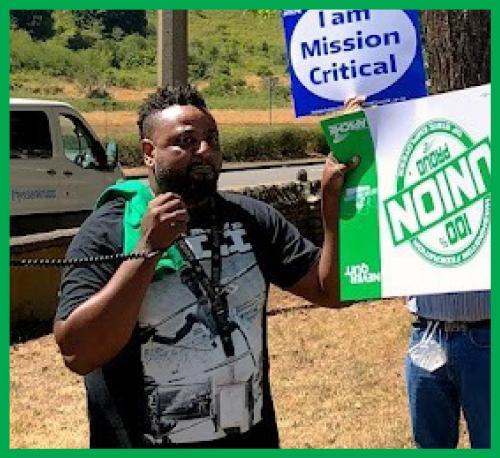 "It didn't make sense," said Sean Pierre Adams, an institutional counselor on the VRT who has been a public servant since 1997. "They didn't ask us about anything, like how we had impacted safety at the hospital. They just sent us a Zoom link and said they would explain why we were being released."
Luckily, the VRT had the backing of their union.
WFSE President Mike Yestramski, Jr., himself a psychiatric social worker at the hospital, reassured the VRT that our union wouldn't let management lay them off without a fight. Mike joined the VRT on the Zoom call and informed management that the union would be filing a demand to bargain.
"It was a huge relief to have that support."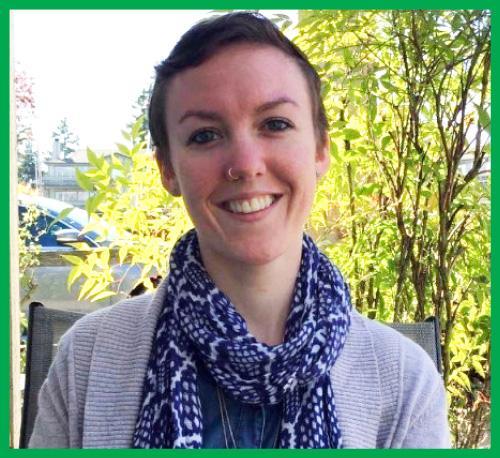 "It was a huge relief to have that support," said Laura Houde, the clinical therapies supervisor on the VRT. "It didn't feel like a final decision anymore. There was a process, and we would be supported every step of the way."
Laura worked with her team to assemble all the data they would need if management agreed to come to the table and bargain. "We needed to be able to show management that we were essential," Houde said.
Support from doctors and nurses
When they heard of the planned move, staff from across the wards sent emails to management letting them know how they and their patients had benefitted from the VRT.
"A lot of people supported us—doctors, nurses, custodians," Adams said. "That was wonderful to see. They didn't want to see us leave. What we do works."
How does the VRT do it?
To understand where they are needed in the hospital, the VRT reviews all reported safety incidents on a daily basis. From there, they provide treatment teams and support staff with strategies to keep themselves safe and identify and address systemic and environmental factors that may lead to violence.
Their bread and butter is individualized behavioral intervention, provided in four phases, to patients that consistently engage in assaultive behavior.
Patient involvement is key.
One key to making sure these interventions work is involving the patient in their care coordination.
"We talk to patients about what challenges they are experiencing and bring that information to treatment teams to develop our approach," Houde said.
"These are the most violent offenders," Adams said. "Yet we build a rapport with them, and then educate staff on what they like and don't like so they can build rapport as well."
 "We made it impossible for them to say no."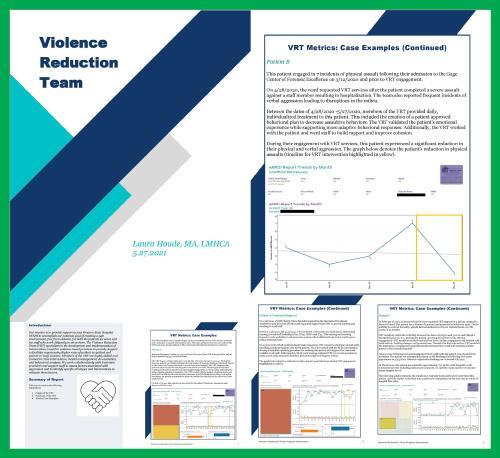 Responding to the flood of emails from hospital staff defending the VRT, management agreed to come to the bargaining table.
Houde and her team then provided a detailed report that proved a direct correlation between the VRT's services and a reduction in assaults.
The VRT was doing exactly what it was created to do:
Reduce patient assaults

Reduce the use of restraints

Increase cooperation with treatment providers and support staff

Increase medication compliance
"We made it impossible for them to say no," Houde said.
After reviewing the data, management decided they would keep the VRT doing the same jobs as before, but with slightly different language in their position descriptions.
"Our union was amazing at making sure that the integrity of the job we currently do is maintained," Houde said.
"Without our union's support, the VRT wouldn't be here anymore."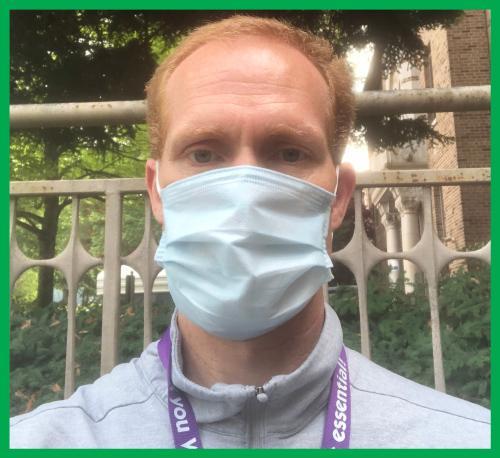 "I'll be real, without our union's support, the VRT wouldn't be here anymore," said Justin Bland, an institutional counselor on the VRT who has worked at Western State Hospital since 2015. "We're excited to keep doing great things for the hospital." 
"Our win is a prime example for other programs out there," Adams said. "Be ready to show your worth—to show how you help Washington residents—so they can't get rid of you."
Both Bland and Adams also expressed their appreciation that management came to the bargaining table and made the right decision.
--
Not a WFSE member? We are 47,000+ strong and together we have a powerful voice to protect workers' rights and our jobs, pay, benefits, working conditions and public services. Join us.